Browse summer schools and courses taking place in Yale, New York and other USA destinations in summer 2024
Welcome to the Ivy League - your Home this Summer 2024!
Home to the Ivy League - some of the finest educational establishments in the world - the USA is a superb place to live and study in the summer, soaking up the prestigious academic atmosphere along with world-beating culture. View our guide to the very best summer courses in Yale or New York for summer 2024 and find your perfect Ivy League summer course.
Why Choose USA for your 2024 Summer School?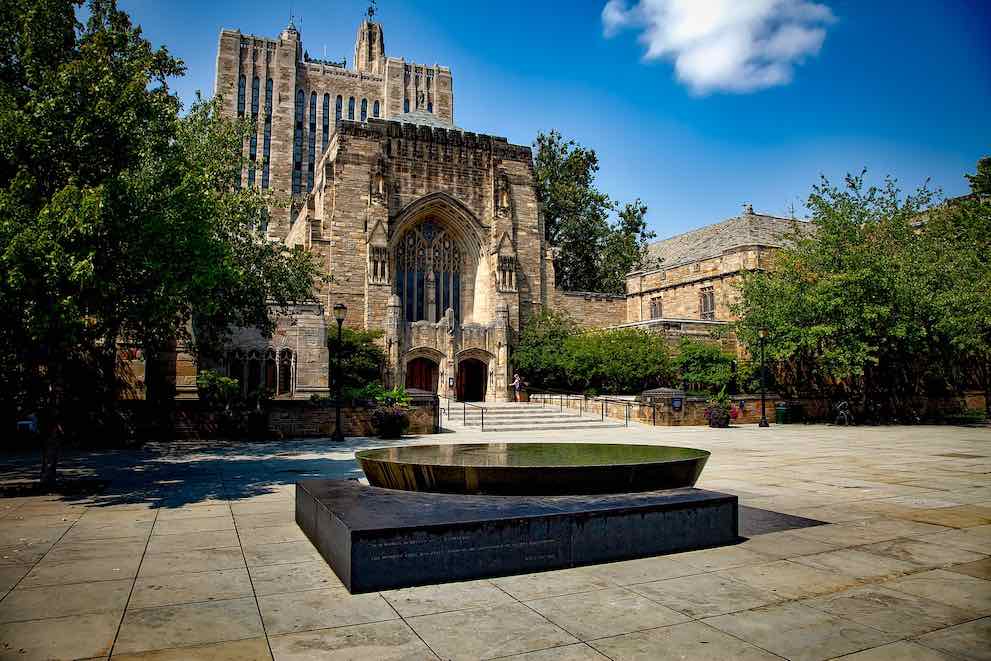 Summer Courses at Yale University
An Ivy League university that regularly tops global leaderboards, Yale University is a fantastic place to live and study in the summer, offering a unique blend of academia and culture through the many things to see and do in nearby New Haven. View our guide to the very best Yale Summer Schools taking place in 2024 below.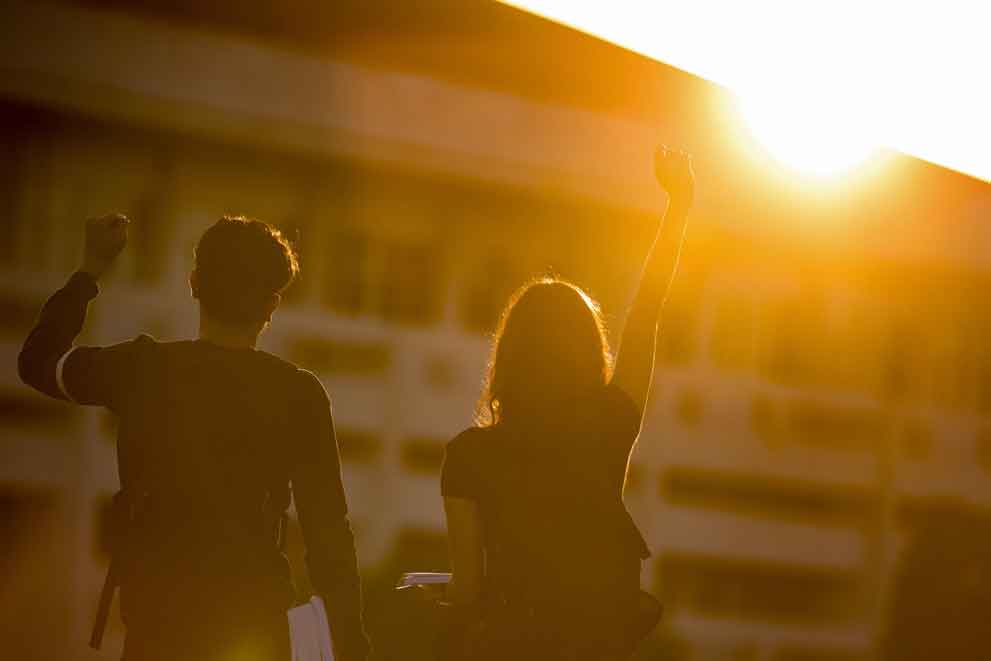 Summer Courses in New York
Study with Oxbridge Programs at Barnard College, affiliated with Columbia University since 1900. Choose a Major and a Workshop for the month while exploring all that New York has to offer, including going to a Major League Baseball game, a Broadway show, and more!
Best USA Summer Schools 2024


Oxford Royale Academy
A premium provider of academic and EFL summer programmes in Oxford, Cambridge, London and other prestigious university settings.
Founded: 2004
Fees from: 5595
Typical duration: 2 weeks
Dates: June - August
Students / class: 12-15
Hrs tuition: 20 / week


ISSOS
An exceptional summer school in an inspirational setting that balances academia and fun, with a lot of added extras thrown in.
Founded: 2005
Fees from: 6900
Typical duration: 3 weeks
Dates: June-August
Hrs tuition: 45 hours of academic tuition and 36 hours of elective tuition / 3-weeks


Summer Springboard
A well-established premium provider of summer courses for students aged 14-18 in the USA and, brand-new for 2023, Oxford in the UK – with a large selection of academic and enrichment courses to choose from.
Founded: 2016
Fees from: 4792
Typical duration: 2 weeks
Dates: July & August 2023
Students / class: 8-10
Hrs tuition: 15-20 / week