Best Oxford Summer Schools 2024
Browse summer schools and courses taking place in Oxford in summer 2024
Welcome to the City of Dreaming Spires
Summer presents the perfect opportunity for high school students to broaden their understanding, experience new things and meet people from all over the world. And there's no better place for that than Oxford, one of the world's best universities and a stunning, historic city in which to spend a summer. Use our guide to browse summer schools running in Oxford in summer 2024 and to find your idea summer course.
Oxford's story is centuries old. Starting its tale as a medieval settlement named Oxenaforda (meaning a river crossing for oxen), Oxford is now world-renowned as the home of one of the leading academic institutions in the world. There's much more to Oxford than meets than eye, and once you've meandered alongside the rippling rivers, marvelled at the age-old architecture and roamed through the eye-opening museum collections, you'll find yourself enchanted by the City of Dreaming Spires.
Why Choose Oxford for your 2024 Summer School?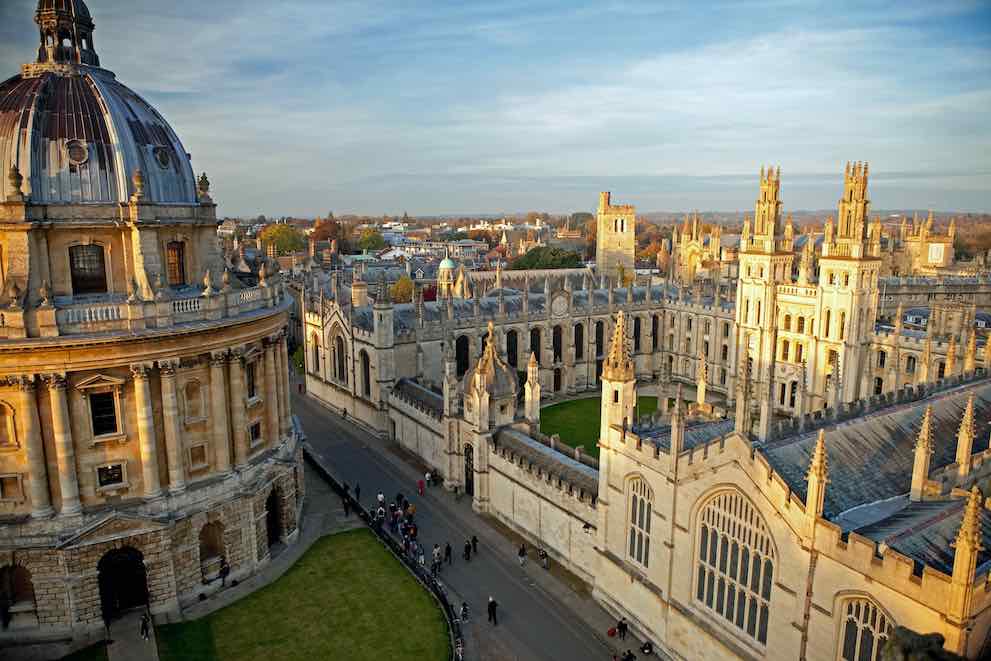 Blend of the Old with the New
Oxford is a modern city that keeps one foot in the past. The cobbled streets and skyscraping spires reveal the historical side of Oxford, whilst the bustling Westgate shopping centre and lively Cowley Road show a much more modern perspective of the city. For students who want to spend the summer exploring the traditional aspects of a British city combined with modern pastimes, Oxford is just the place.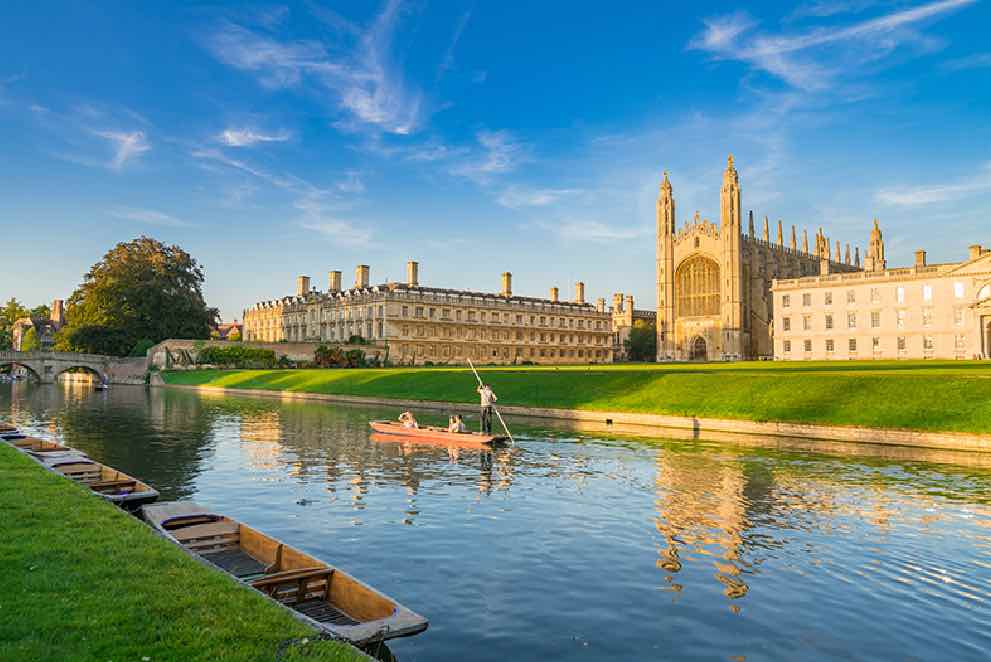 World-beating Historic Attractions
There is always something to do in Oxford, whether that be exploring one of the University Colleges, climbing the Carfax Tower or buying a book in the world-famous Blackwell's Bookstore. It's the perfect city for those with a thirst for exploration and discovery, especially as much of the city is walkable. Check out the links below for a landmark map and virtual tour of the city.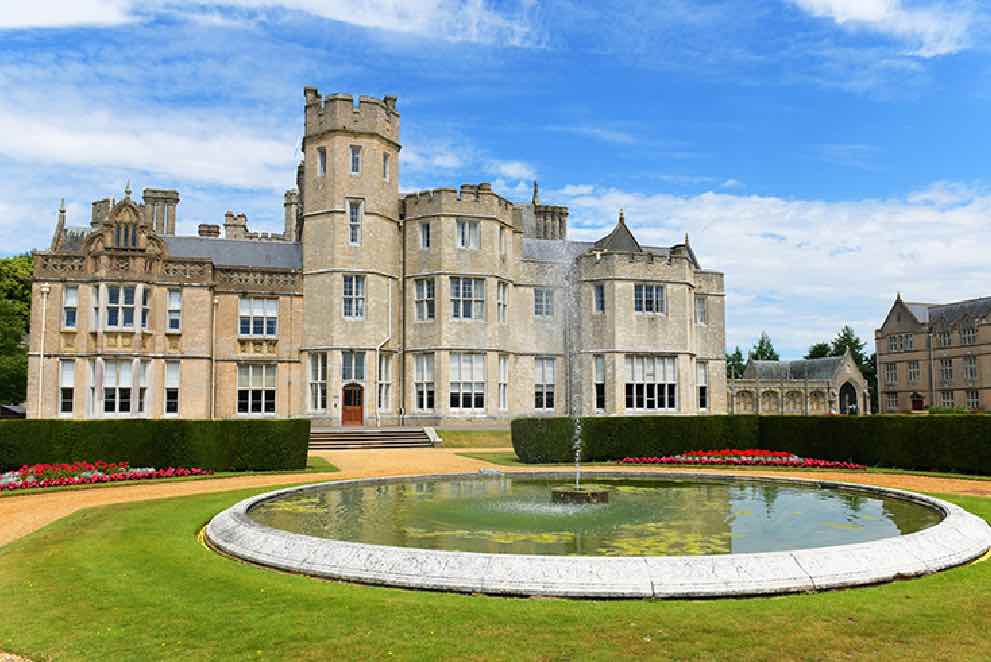 Follow in the Footsteps of Greatness
Oxford University has inspired many famous academics and notable figures since 1096, including 28 British Prime Ministers, 55 Nobel Prize winners and 120 Olympic Gold medal winners. Prepare to embrace the scholarly spirit that courses through the city's veins and take inspiration from the many gifted individuals who have visited before you.
Find Oxford summer courses
Best Oxford Summer Schools 2024

A premium provider of academic and EFL summer programmes in Oxford, Cambridge, London and other prestigious university settings.
Founded: 2004
Fees from: £5595
Typical duration: 2 weeks
Dates: June - August
Students Per Class: 12-15
Hours of Tuition: 20 / week
Age Range: 8-25

Summer course provider offering an authentic experience of life at world-famous universities.
Founded: 2010
Fees from: £5395
Typical duration: 2 weeks
Dates: June - August
Students Per Class: 4
Hours of Tuition: 12 / week
Age Range: 9-24

A summer school promising students an experience of life in prestigious institutions, alongside the chance to meet like-minded people.
Founded: 2012
Fees from: £5495
Typical duration: 2 weeks
Dates: June - August
Students Per Class: 7-10
Hours of Tuition: 20+
Age Range: 13-18