Best London Summer Schools 2024
Browse summer schools and courses taking place in London Universities in summer 2024
Welcome to London - your Home this Summer 2024!
London hardly needs an introduction: as one of the most famous capital cities in the world, it attracts hundreds of thousands of students to its London summer schools every year. The city is always alive and buzzing, and is definitely suited to students who want to spend every waking moment exploring and soaking up city life at iconic sights. The assortment of restaurants, shops and bars will leave you spoilt for choice, whilst the range of attractions throughout the city will leave you wishing you had more time to roam. London will undoubtedly have something for everyone and is guaranteed to leave a lasting impression on every student.
Why Choose London for your 2024 Summer School?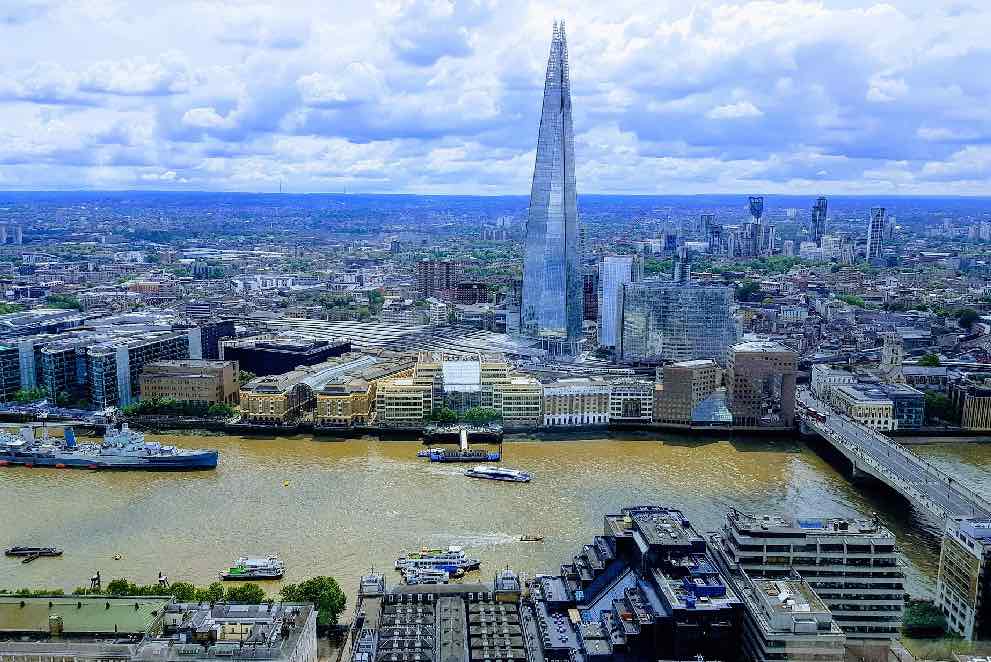 An International Metropolis
It is unsurprising that London is so popular with students, given its wealth of attractions and eateries, coupled with a bustling international community prevalent throughout the city. The walkability of the city is also appealing, lending itself to those really wanting to get off the beaten path and see as much as possible without spending a fortune.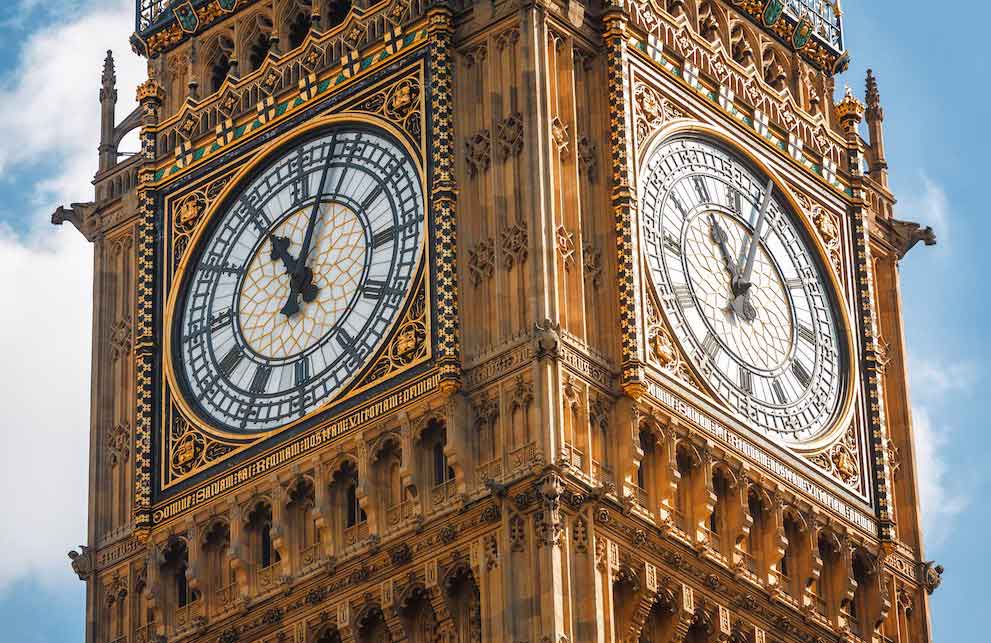 One thing London can't be accused of being is boring. This exciting city has an incredible array of things to do, including plenty of free activities if you're looking to enjoy an excursion at minimal cost. Those seeking a true tourist experience can jump on the London Eye and view the city from above, or snap selfies in Madame Tussauds. Time for relaxation will be well spent in one of the beautiful and spacious city parks, and those keen to go on a shopping spree can delight in the grandeur of Harrods and Selfridges.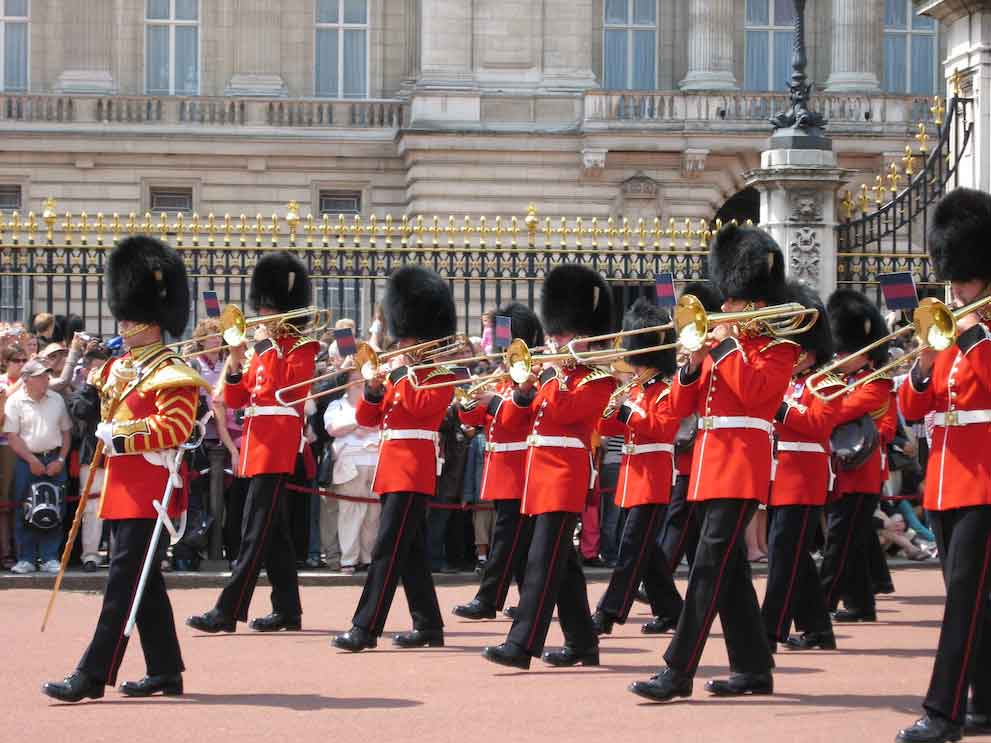 A City Steeped in the Arts and Culture
London is home to an impressive arts scene. Some of Europe's most famous galleries are nestled in central London and, as an added bonus, most are free! Modern art can be found at the renowned Tate Modern, whilst the National Portrait Gallery and the National Gallery display more classical realism pieces. In addition, the West End district is home to dozens of theatres showing an impressive spectrum of shows, from the lively and upbeat 'Mamma Mia!' to the sombre and moving 'Les Misérables'.
Find London summer courses
Best London Summer Schools 2024

A premium provider of academic and EFL summer programmes in Oxford, Cambridge, London and other prestigious university settings.
Founded: 2004
Fees from: £5595
Typical duration: 2 weeks
Dates: June - August
Students Per Class: 12-15
Hours of Tuition: 20 / week
Age Range: 8-25

Summer course provider offering an authentic experience of life at world-famous universities.
Founded: 2010
Fees from: £5395
Typical duration: 2 weeks
Dates: June - August
Students Per Class: 4
Hours of Tuition: 12 / week
Age Range: 9-24

A summer school promising students an experience of life in prestigious institutions, alongside the chance to meet like-minded people.
Founded: 2012
Fees from: £5495
Typical duration: 2 weeks
Dates: June - August
Students Per Class: 7-10
Hours of Tuition: 20+
Age Range: 13-18