Immerse Education
Immerse Education has provided exceptional summer courses in Oxford, Cambridge and other prestigious university settings since 2012. Students live and study in genuine university campuses, including 7 colleges of Cambridge University, 3 colleges of Oxford University, and university settings in London and Sydney.
Offering a blend of traditional subjects such as history and philosophy with more more modern and innovative courses such as artificial intelligence, Immerse offers the chance to gain an unparalleled insight into your chosen subject and meet like-minded students from all over the world. Academic progress is the main focus of Immerse's summer courses, with more than 20 hours of learning each week with top academic tutors, but an exciting social programme including two extracurricular trips per course ensures that students gain a rounded learning experience. 
Features
Experience an authentic taste of Oxford and Cambridge University student life
Live and study in genuine University colleges
Study with an experienced provider that has delivered more than 2,500 academic programmes
Join students from all over the world, with more than 100 nationalities represented
Choose from an exciting range of subjects, from Artificial Intelligence to Sustainability
What's Included?
Single accommodation in a central college of the University of Cambridge or the University of Oxford
Breakfast and dinner in College Hall
40+ hours of academic sessions
Mentor programme and access to support material
Social programme - including formal dinner in colleges, punting, croquet and more
Coach excursions
Comprehensive travel insurance
Optional Extras
Travel to and from the airport
Accommodation
Single bedrooms with shared bathrooms
Separate sleeping facilities for boys and girls
More information
Course Summary
Reviews & Testimonials
Reviews online
Testimonials
My time at Immerse Education was enjoyable! I got to learn new concepts and enhance my previous knowledge regarding my area of interest. I would definitely repeat this experience and encourage you to enroll!
The course was an enlightening experience, as I learned more about my desired topic on an extensive level. The accommodations were comfortable and the food was decent, although lacked diversity. The campus itself was very beautiful; it was very enjoyable to see the architecture and reminisce on past academia.
This was quite possibly the best two weeks I have ever experienced. All staff were incredible and the sheer amount of activities and experiences they were able to squeeze into the two week window was amazing.
People liked...
Students gained a deeper understanding of their subject
Great variety of academic activities
The mentor programme inspired some students
People didn't like...
Not as much free time as some students would like
Choose this provider if...
You want a genuine taste of life at Oxford and Cambridge Universities, studying with experienced tutors who share a genuine passion for their subjects.
Company Description
Immerse Education was founded in 2012 with the aim of providing students aged 13-18 with unparalleled educational experiences. We have educated thousands of students through our exceptional academic enrichment programmes in the colleges of Oxford and Cambridge University, University College London and the University of Sydney.
At Immerse, we are committed to the highest quality of education. Our programmes are unique in their focus on academic rigour, stimulating our participant's intellectual curiosity in their chosen subjects.
We strive to ensure that every student leaves our programmes with newfound expertise and enthusiasm to plan the next stages of their education. To this end, all of our programmes are designed by tutors from leading global universities and help prepare participants for future success.
Established for more than 10 years
Fully accredited by all major bodies
Excellent and accessible student reviews
Authentic Oxford University college campuses
Study with top academics & tutors
Flexible booking options + extras
Key Details
Year founded: 2012
No. Students: Unknown
Accommodation: University
Age Range: 13-18
Hours of Tuition / wk: 20+
Typical Duration: 2 weeks
Dates & Fees
Fees from: £5495
Dates: June - August
Duration: 2 weeks
Age Range: 13-18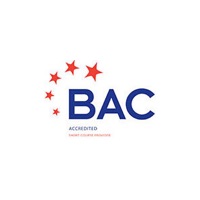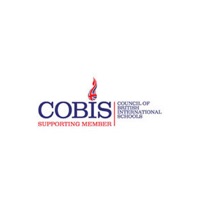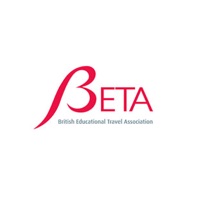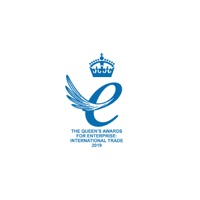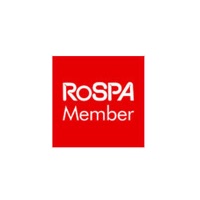 Contact Immerse Education