Course Summary
Explore the intersection of healthcare and technology with the Immerse Education Health and Biotechnology Career Insights Programme. Embark on a STEM summer school that merges medical knowledge with technological prowess.Whilst spending summer in San Francisco, discover cutting-edge advances, analyse genetics, and explore the potential of biotechnology in the heart of technological innovation.Immerse Education's Health and Biotechnology Programme in San Francisco caters to high school students aged 15-18. Covering a variety of topics that explore the fusion of healthcare and technology, this program will cover scientific principles, their practical applications, and the real-world influence of health tech and biotechnology.
 This is a science camp with an industry twist.
What's Included?
13 nights accommodation in San Francisco
Visits to leading industries
20 hours of project-based learning by subject experts per week
20 hours of industry-focused visits per week
Real-world project workshops
1:1 Career Coaching
Excursion days to iconic San Francisco iconic landmarks
Completion of personal project and certificate
Detailed Career Development Plan from your personal coach
career insights - san francisco
Accommodation
All participants will be allocated to a college a few weeks before arriving, based on their dates and subject choice.
Tuition
You will explore novel concepts and share ideas in small groups of like-minded and ambitious peers from around the world. In small class sizes averaging 7 students, you will be guided by expert tutors who have honed their expertise through teaching undergraduate students at world-class universities, including the universities of Cambridge, Oxford, and Harvard. Sample Timetable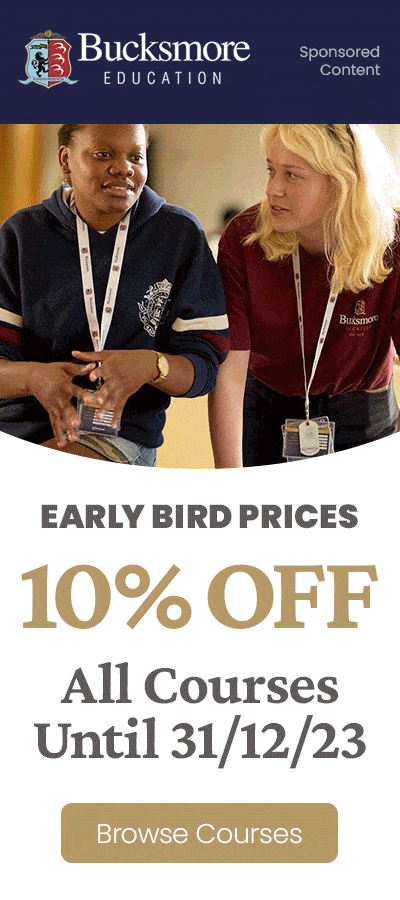 A summer school promising students an experience of life in prestigious institutions, alongside the chance to meet like-minded people.
Request More Information
About this Course
By filling in this form you acknowledge that your enquiry will be sent to the provider running this summer course or an equivalent provider offering a similar course.