Course Summary
Immerse yourself in the world of tech with the Immerse Education Computer Science and AI Academic Insights Program, taking place in Toronto. This unique summer school caters to your passion for coding and AI. Engage with like-minded peers, delve into algorithmic landscapes, and discover the possibilities inherent in technological innovation.Explore the dynamic tech hub of Toronto, Ontario, a city renowned for its innovation and thriving tech scene. A summer program here offers direct exposure to leading tech companies, AI startups, institutions such as the University of Toronto and a diverse tech community.
Average class size of 7
1:1 tutorials
Academic workshops
World-class tutors
Certificate & detailed participant evaluation
Personal project
Live like a University of Toronto undergraduate
Admissions insight
What's Included?
13 nights accommodation in a college of the University of Toronto
Breakfast and dinner in College Hall
Accommodation in single or twin rooms
40 hours of academic sessions from Ivy League/University of Toronto Phd
Mentor programme and access to support material
Visits to iconic landmarks including the CN Tower, and Niagara Falls
Cultural and social activities including Museum visits, Baseball and lots of opportunities to enjoy diverse food
Personalised certificate
Detailed evaluation written by tutor
Post-programme learning
academic insights - toronto
Accommodation
All participants will be allocated to a college a few weeks before arriving, based on their dates and subject choice.
Tuition
You will explore novel concepts and share ideas in small groups of like-minded and ambitious peers from around the world. In small class sizes averaging 7 students, you will be guided by expert tutors who have honed their expertise through teaching undergraduate students at world-class universities, including the universities of Cambridge, Oxford, and Harvard. Sample Timetable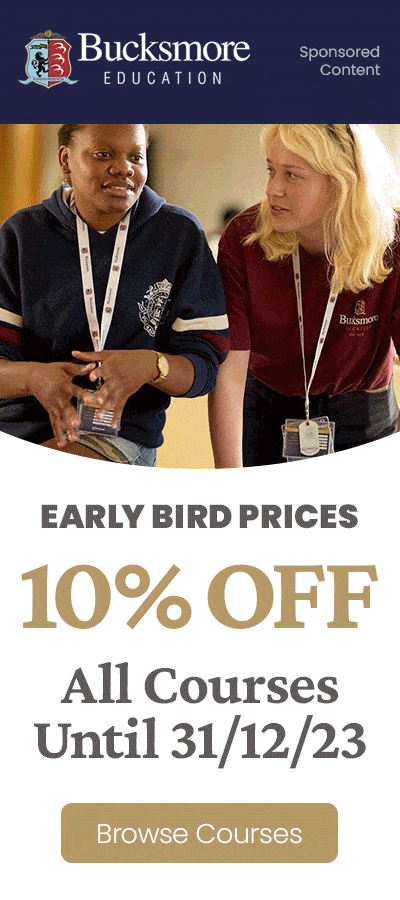 A summer school promising students an experience of life in prestigious institutions, alongside the chance to meet like-minded people.
Request More Information
About this Course
By filling in this form you acknowledge that your enquiry will be sent to the provider running this summer course or an equivalent provider offering a similar course.