Course Summary
Having produced the likes of Isaac Newton and Stephen Hawking, there's no better place to study physics than at Cambridge.
The Reach Cambridge Physics & Astronomy course introduces students to a range of subjects taught by scientists at the cutting edge of physics research, such as nuclear physics, particle physics, nanotechnology, astrophysics and relativity. Students are also taught the mathematical basis for many of these exciting topics, to help familiarise them with the basic logical principles at work.
In our STEM courses, as a part of academic enrichment, students are also exposed to the latest scientific innovations, and to the research and development work that is carried out before a product/test is released into the market. The course is taught through a mixture of lectures, discussions, practicals and problem-solving tasks, with a strong emphasis on developing students' skills in the subject as well as increasing their knowledge.
Academic excellence is at the heart of our programs - learn from experts in their field
Inspiring surroundings: Cambridge, one of the world's oldest university cities, inspires students to aspire to greatness amongst other renowned brilliant minds
Discover the UK and take fun excursions
A true international experience - meet friends from all around the world and learn about new cultures
The perfect balance:At Reach, we nurture independence, fostering self-trust, friendship, and personal growth
What's Included?
Accommodation in University Colleges
24-hour onsite supervision & Dedicated Welfare Staff
20 hours of academic tuition per week
Guest Lectures by leading academics on global themes & University Life
Practical workshops, including leadership, interview skills, and public speaking
Two meals a day
Fun, inclusive & exciting activities and events every afternoon and evening
2 coach excursions to exciting cultural highlights in the UK.
Accommodation
Reach Cambridge students experience a real taste of student living in one of the world's most famous and historic university cities. All students reside in college accommodation of one of the 31 colleges that make up the University of Cambridge. Students are accommodated in same-sex dormitories of single or shared rooms.
Tuition
Taught by expert academics, practising professionals and inspirational teachers, Reach courses are stimulating, challenging and unique, exposing students to the latest innovation and research. At the end of their course, students receive a certificate of completion.
Extracurricular Activities
Throughout the summer students have the opportunity to discover parts of the UK outside Cambridge through fully guided trips to London, Stratford-Upon-Avon, Ely, and more. Each trip is organised around inspiring cultural activities – like walking tours of some of London's most historic districts, taking in a play, or visiting one of the UK's most impressive medieval castles.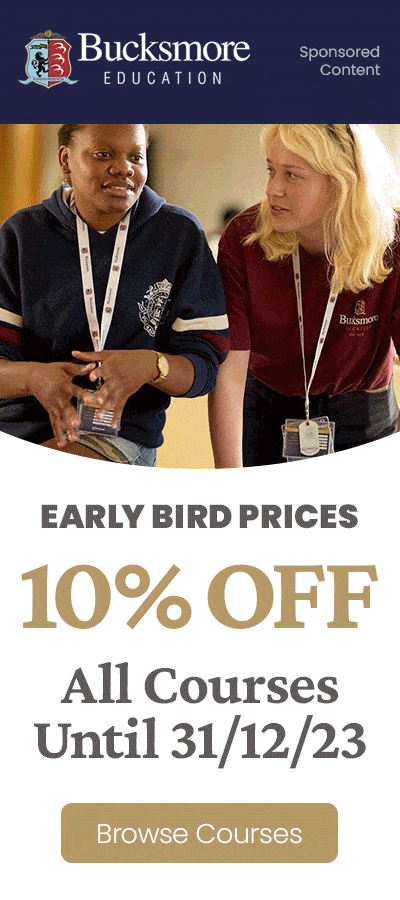 A well-established summer school that offers fully-inclusive academic and cultural summer experiences in Cambridge.
Request More Information
About this Course
By filling in this form you acknowledge that your enquiry will be sent to the provider running this summer course or an equivalent provider offering a similar course.