Course Summary
Study Engineering with us and you'll explore the underlying principles behind the subject. Examine the strengths and limitations through a range of engineering problems from a field like sustainable energy or materials science, and find connections between physics and mathematics to find solutions. Once you've qualified, you'll have the skills and aptitude to join the Engineering elite – after all, your industry is home to those who worked on the international space station and the Millennium bridge. The sky's the limit.
Tutorials with qualified academics
Live at a historic academic setting
Enjoy social activities and day trips
Benefit from small class sizes with engaging, expert tutors.
What's Included?
All teaching, including tutorials (1 or 2 students per tutor), small group seminars (8 students or less) and skills development workshops
Accommodation and breakfast every day
All evening meals including those at local restaurants
A graduation ceremony
All programmed visits and excursions
Airport transfers (UK courses only and conditions apply)
Access to Oxford Summer Courses Foundations
Accommodation
When you apply to study at our Oxford Summer School with Oxford Summer Courses, you'll have the choice of staying in a standard room (shared bathroom) or an en-suite room (private bathroom), depending on availability. Our expert team will assign you to one of the prestigious Oxford colleges where our Oxford Summer Schools are hosted. Additionally, common spaces are available at all sites, providing you with a place to socialise and relax.
Tuition
Learning in a small group (no more than 8 students and often fewer) means that you get quality time with your teacher and ask as many questions as you like! Through interactive learning, our teachers will guide you through new concepts and assign you practice tasks to build your knowledge and skills. You will also have an opportunity for group work, independent research, and homework assignments to be discussed in class. Small classes mean everyone gets to have their say, and students learn from debating with one another, as well as from their tutor.

Key Details
Available from: June - August
Provider: Oxford Summer Courses
Ages: 13-15
Fees: From £6395
Duration: 2 Weeks
Start Dates
23 Jun 2024 - 6 Jul 2024
23 Jun 2024 - 6 Jul 2024
30 Jun 2024 - 13 Jul 2024
30 Jun 2024 - 13 Jul 2024
7 Jul 2024 - 20 Jul 2024
7 Jul 2024 - 20 Jul 2024
14 Jul 2024 - 27 Jul 2024
14 Jul 2024 - 27 Jul 2024
21 Jul 2024 - 3 Aug 2024
21 Jul 2024 - 3 Aug 2024
28 Jul 2024 - 10 Aug 2024
28 Jul 2024 - 10 Aug 2024
4 Aug 2024 - 17 Aug 2024
4 Aug 2024 - 17 Aug 2024
11 Aug 2024 - 24 Aug 2024
11 Aug 2024 - 24 Aug 2024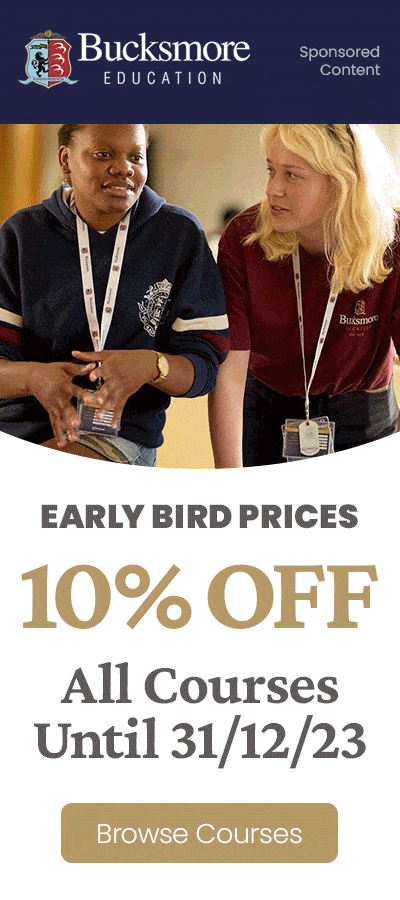 Summer course provider offering an authentic experience of life at world-famous universities.
Request More Information
About this Course
By filling in this form you acknowledge that your enquiry will be sent to the provider running this summer course or an equivalent provider offering a similar course.