Technology Summer Schools
Innovative Technology summer experiences in exciting locations including Oxford, Cambridge and London.
Transform the world through tech!
The world is moving at lightning speed, and there's no subject faster than technology! The so-called 'digital age' is exciting, intriguing and incredibly alive - computers are involved with almost every single aspect of your life, in every industry you can think of, but with new tech breakthroughs appearing every week, there's so much still to create to continue to transform the world! If you don't just want to keep up, but want to be at the very forefront of the future, consider a technology summer course in Oxford, Cambridge and other prestigious locations this summer 2024!
Get to grips with the most important new language in the world in a cutting-edge Coding course and learn to power modern life using Python, CSS and Javascript, or try your hand at software development, animations and video game creation in a fascinating Computer Science course. Or there's Artificial Intelligence and Machine Learning: inspired by the human brain itself, discover exactly what else machines might one day be capable of (the sky's the limit)! If you're keen on diversity and practical exploration, try a STEM (​​science, technology, engineering and mathematics) course and try it all, or why not have a go at Cybersecurity or even Robotics!
Whatever technology subject you choose, you'll be pleased to know that there's a colossal demand - that will only keep growing - for qualified technologists, and a shortage of graduates to fill exciting (and lucrative) jobs such as that of Web Developer, Data or Robotics Scientist, Video Game Designer or Machine Learning Engineer.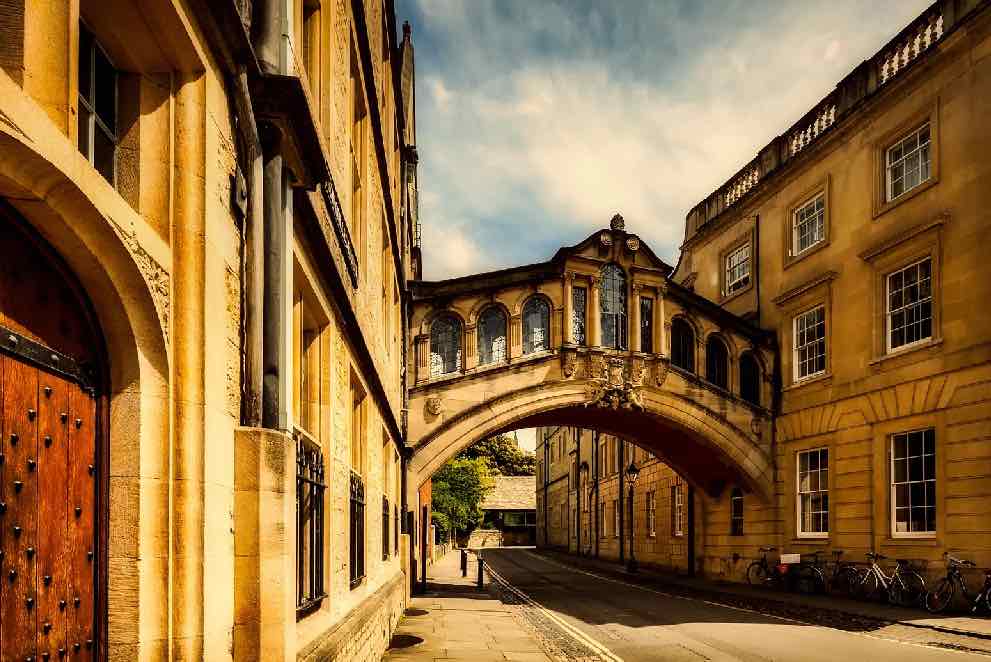 Technology Summer School in Oxford
Learn from teachers who are leading experts at the absolute cutting-edge of their fields and alongside ambitious, international peers with a summer technology course in the deeply prestigious and academic city of Oxford.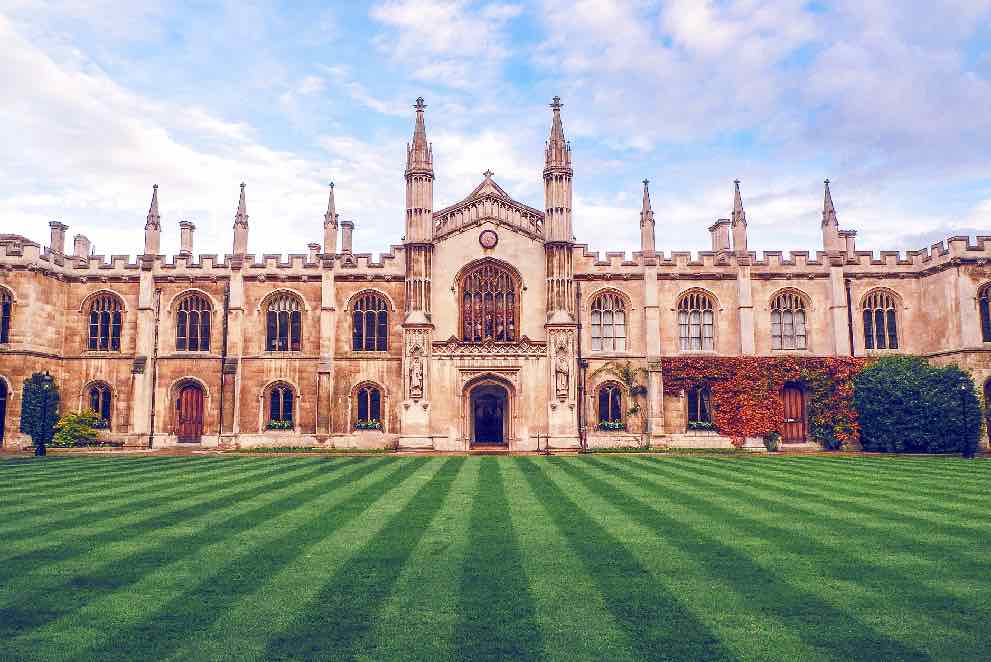 Technology Summer School in Cambridge
Soak up the academic ambience in charming Cambridge, which is known for its 1,000+ leading computing and tech firms: an exciting place to live and learn in, with plenty of future job opportunities!
Find Technology summer courses
Best Technology Summer Schools 2024

Summer course provider offering an authentic experience of life at world-famous universities.
Founded: 2010
Fees from: £5395
Typical duration: 2 weeks
Dates: June - August
Students Per Class: 4
Hours of Tuition: 12 / week
Age Range: 9-24

A well-reputed Summer School that offers students the chance to live, dine and study in two of Oxford's finest colleges, Corpus Christi and Pembroke.
Founded: 1986
Fees from: £$10,395
Typical duration: 4 Weeks
Dates: July
Students Per Class: Unknown
Hours of Tuition: 15+
Age Range: 14 - 18

A summer school promising students an experience of life in prestigious institutions, alongside the chance to meet like-minded people.
Founded: 2012
Fees from: £5495
Typical duration: 2 weeks
Dates: June - August
Students Per Class: 7-10
Hours of Tuition: 20+
Age Range: 13-18
Best Technology Summer Courses 2024
Interested in studying Technology this summer?