Course Summary
Where would we be without computers? The digital age has changed the way we work, live and interact with life. But where do we draw the line? Answer the questions on our insightful Computer Science course. You'll explore the ethics of computing; understand the impact of the digital revolution, and the theory of code. You'll also undertake a personal project – either a research paper or digital tool to showcase your new skills and put them into practice.
Tutorials with qualified academics
Live at a historic academic setting
Enjoy social activities and day trips
Benefit from small class sizes with engaging, expert tutors.
What's Included?
All teaching, including tutorials (1 or 2 students per tutor), small group seminars (8 students or less) and skills development workshops
Accommodation and breakfast every day
All evening meals including those at local restaurants
A graduation ceremony
All programmed visits and excursions
Airport transfers (UK courses only and conditions apply)
Access to Oxford Summer Courses Foundations
Accommodation
When you apply to study at our Cambridge Summer School with Oxford Summer Courses, you'll have the choice of staying in a standard room (shared bathroom) or an en-suite room (private bathroom), depending on availability. Our expert team will assign you to one of the prestigious Cambridge colleges where our Cambridge Summer Schools are hosted. Additionally, common spaces are available at all sites, providing you with a place to socialise and relax.
Tuition
Learn the Oxford way with tutorial-style teaching. Your expert tutor will foster self-directed learning and critical thinking through interactive seminars in small groups (no bigger than 8). During your course, you will complete two pieces of independent work (essays or problem sheets), which your tutor will then evaluate in either a 1:1 or 2:1 tutorial. Tutorials will provide you with the opportunity to discuss your work and feedback with your tutor and learn new perspectives from your classmates. On completion of the course, you'll receive a certificate and letter of recommendation from your tutor.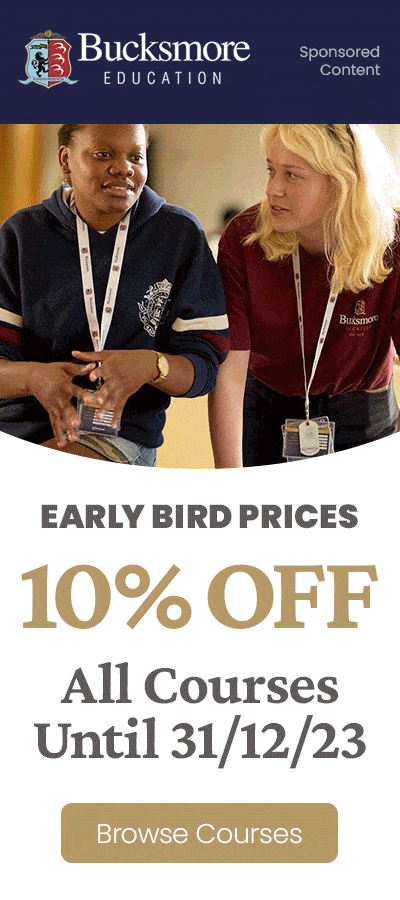 Summer course provider offering an authentic experience of life at world-famous universities.
Request More Information
About this Course
By filling in this form you acknowledge that your enquiry will be sent to the provider running this summer course or an equivalent provider offering a similar course.