Course Summary
The oceans are a scientific frontier that is in urgent need of deeper understanding. As a major seaport, students are able to combine trips to the coast with visits to the renowned Institut de Ciències del Mar and the city's aquarium to complement their coursework. Course topics include indigenous marine life, the local ecosystem, species differentiation, coastal preservation, evolutionary biology, and possible solutions to the environmental challenges faced by the ocean.
Oxbridge in Barcelona is housed in the Liv Student Residence, in Sarrià, a quiet neighborhood that lies within minutes of the city center.
Breakfast in the dining hall
classes on topics as diverse as Architecture or Culture and Cuisine meet in classrooms, labs, studios, or out and about in Barcelona
students can choose to have lunch at any local restaurants or sandwich shops in town
three afternoons a week, classes meet again. When there is no class, they are free to join in organized activities or trips and tours in and around Barcelona
dinner in the dining hall
evening activities, events, or shows
What's Included?
Access to cultural sites and local events
accommodation
extracurricular activities, workshops, and event offerings
continuous support
on-site staff of experienced professionals
local meals
Accommodation
In Barcelona, students live in rooms that are occupied by undergraduates during the year. They are housed in singles or doubles and each room is equipped with a private bathroom.
Tuition
Students on the Oxbridge in Barcelona program choose one Major course and one Minor course to study for the month. They have the option of studying in English or Spanish.
Extracurricular Activities
Every class is designed to use Barcelona as a teaching tool. When students are not in class, they have access to a full range of optional activities designed to help them discover Barcelona and immerse themselves in Spanish life.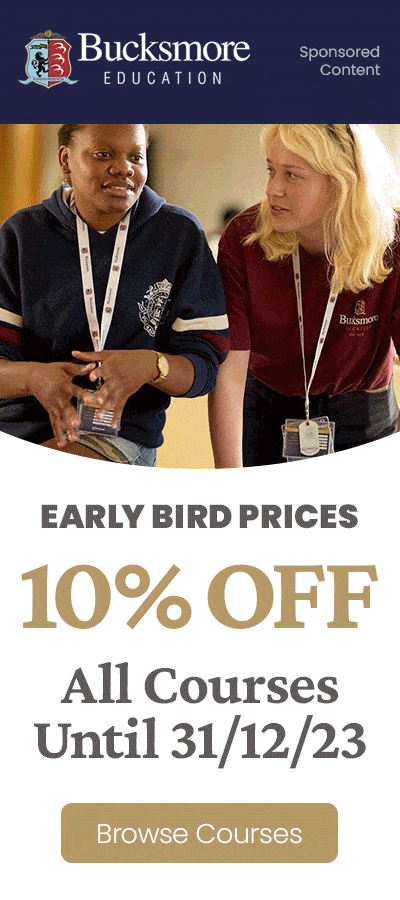 A well-reputed Summer School that offers students the chance to live, dine and study in two of Oxford's finest colleges, Corpus Christi and Pembroke.
Request More Information
About this Course
By filling in this form you acknowledge that your enquiry will be sent to the provider running this summer course or an equivalent provider offering a similar course.