Why Choose A Yale Summer School?
Without a doubt, the city of New Haven in Connecticut is best known as the home of world-famous Yale University. Although its 300-year-old campus is a must-visit for anyone interested in architecture, art or history, there's also a LOT more to do besides study!
To start with, the city sits on a stunning sliver of coastline and boasts huge expanses of green spaces. It's known for its thriving arts scene and is full of historic attractions, fabulous restaurants and interesting boutiques. Dig a little deeper and taste history at the iconic restaurant that invented the hamburger back in 1900, take a ride on the carousel that has been going since 1920, and check out the stupendous views of the city from the East Rock, a popular landmark made from molten rock some 200 million years ago.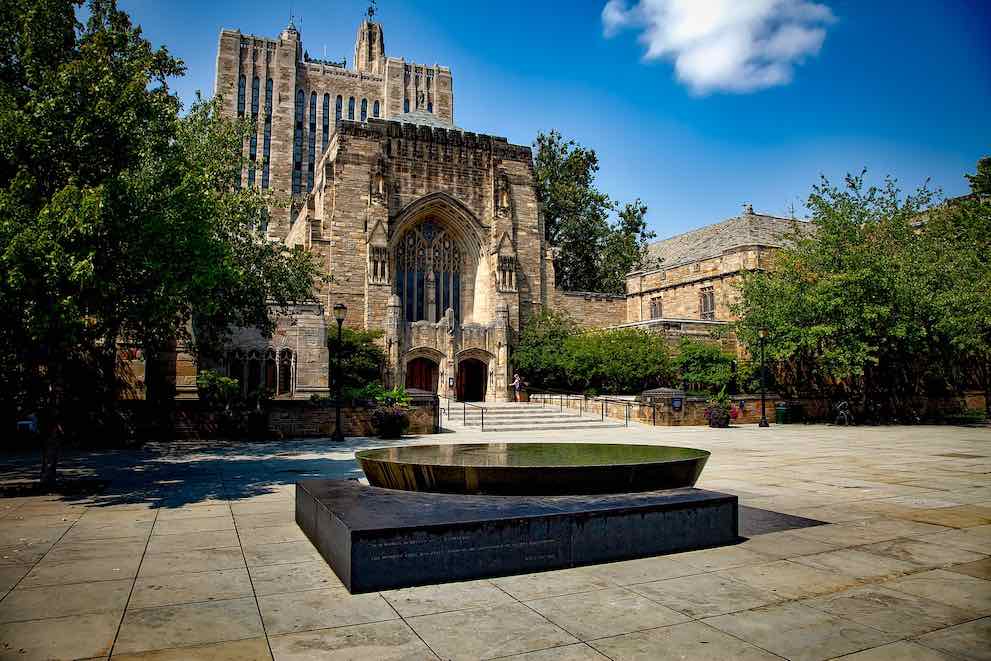 A prestigious ivy league campus
As one of the USA's top Ivy League universities and the third-oldest in the country, Yale is a must-visit destination in its own right. Its rich history dates back to 1701 and its stunning Gothic architecture lends itself well to the palpable feeling of academic rigour that echoes through its hallowed halls. Its impressive roll call of alumni includes former US presidents Bill Clinton, George H Bush and George W Bush.
Outsanding Facilities & Attractions
Yale's colossal 265-acre campus offers a wealth of world-class attractions, including two art galleries (which house big names such as Van Gogh, Pollock and Picasso) and the Natural History Museum, as well as several theatres, a planetarium, and a rare books library with a precious 15th century manuscript that codebreakers still haven't managed to decipher. Throw in countless fitness centres, cafes and shops - you'll never be short of things to do!
Get to grips with Yale University's gigantic campus with this interactive map.
Discover the student perspective on the vibrant city of New Haven
Check out Yale professor Dr. Laurie Santos' podcast 'The Happiness Lab', based on the most popular Yale course ever in the university's 300-year history.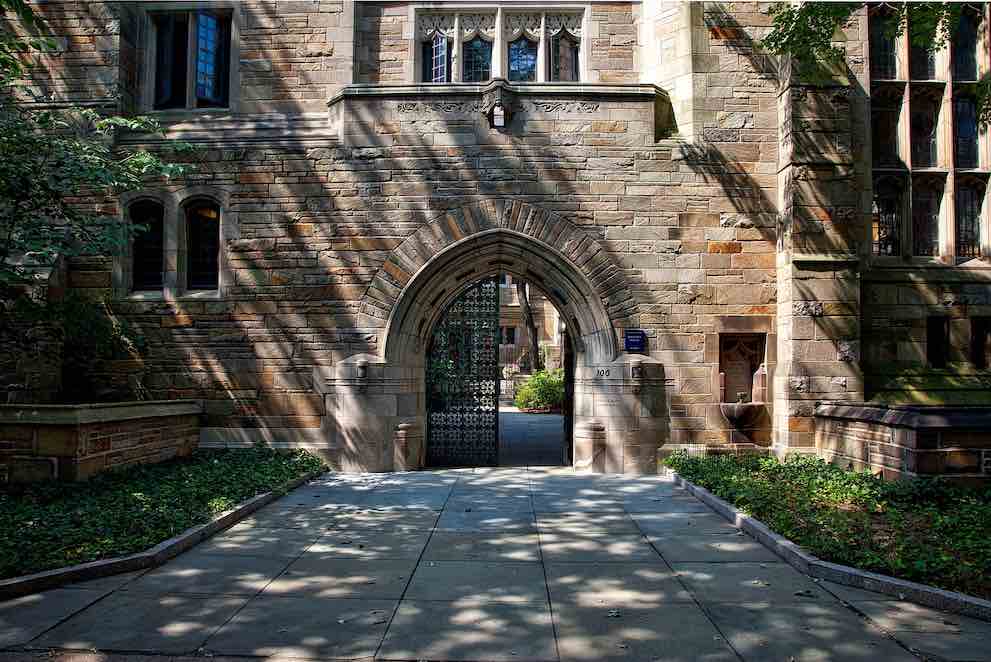 The year Yale was founded
The number of minutes Yale is from New York City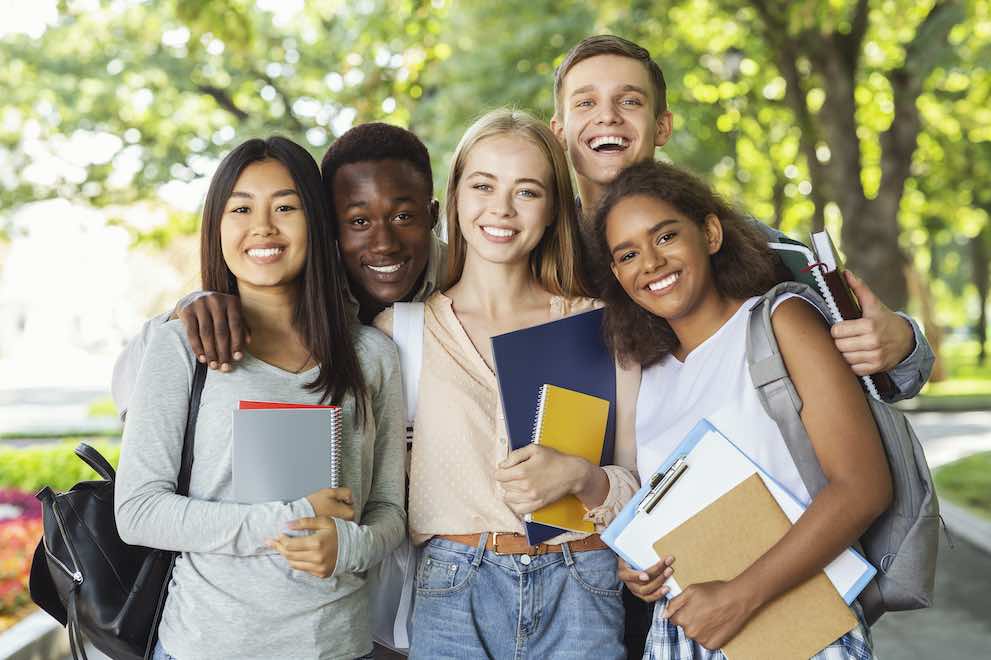 New Haven's beachfront is stunning. Perfect for lazing away sunny summer days with a picnic lunch, it's an oasis for nature lovers and is surrounded by a beautiful 82-acre park. There's also tons to do - rent a boat or bicycle, visit the majestic lighthouse or take a ride on a quirky open-sided antique trolley that follows a 3 mile track along the shoreline!
TOP Yale SUMMER SCHOOLS FOR 2023

A premium provider of academic and EFL summer programmes in Oxford, Cambridge, London and other prestigious university settings.
Founded: 2004
Fees from: £5595
Typical duration: 2 weeks
Dates: June - August
Students Per Class: 12-15
Hours of Tuition: 20 / week
Age Range: 8-25

An exceptional summer school in an inspirational setting that balances academia and fun, with a lot of added extras thrown in.
Founded: 2005
Fees from: £6900
Typical duration: 3 weeks
Dates: June-August
Hours of Tuition: 45 hours of academic tuition and 36 hours of elective tuition / 3-weeks
Age Range: 13-18
POPULAR COURSES FOR SUMMER 2022